Case Studies: Real Examples of Our Success
Discover How We've Empowered Businesses Just Like Yours
Curious about what makes us the best leather bag manufacturer? Don't just take our word for it! Dive into our case studies and see how we've helped other businesses reach new heights.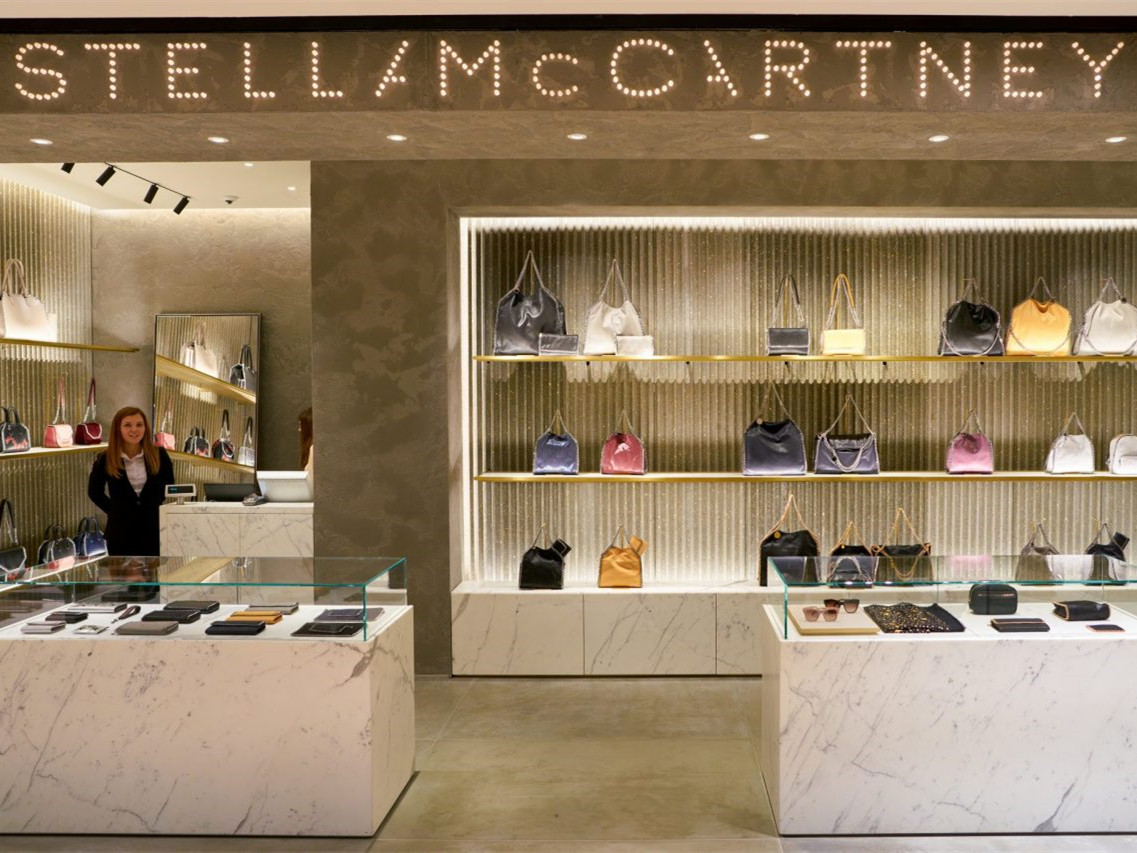 Case Study 1: The Transformation of Stella McCartney
Challenge:
Stella McCartney was looking for a reliable manufacturer to create a sustainable line of luxury handbags. They needed high-quality, eco-friendly materials and a quick turnaround time.
Solution:
We offered our expertise in sustainable materials like Vegatex apple skin leather and bamboo leather. With our speedy production process, Stella McCartney launched their new line in record time.
Results:
50% increase in sales
30% reduction in carbon footprint
100% customer satisfaction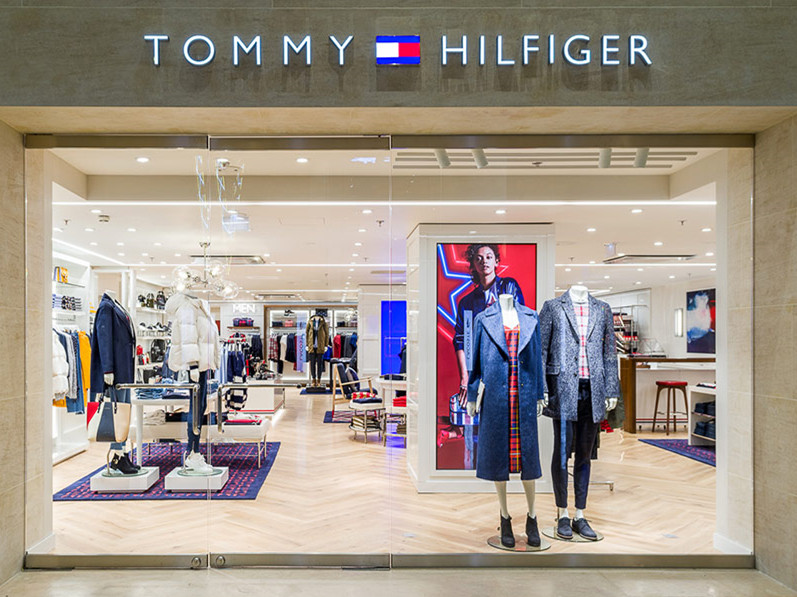 Case Study 2: Elevating Tommy Hilfiger to New Markets
Challenge:
Tommy Hilfiger wanted to expand its product range but was unsure about the design and materials.
Solution:
With our free design consultations and wide array of customizable styles, Tommy Hilfiger found the perfect match.
Results:
Entry into 3 new markets
40% increase in yearly revenue
Significant brand recognition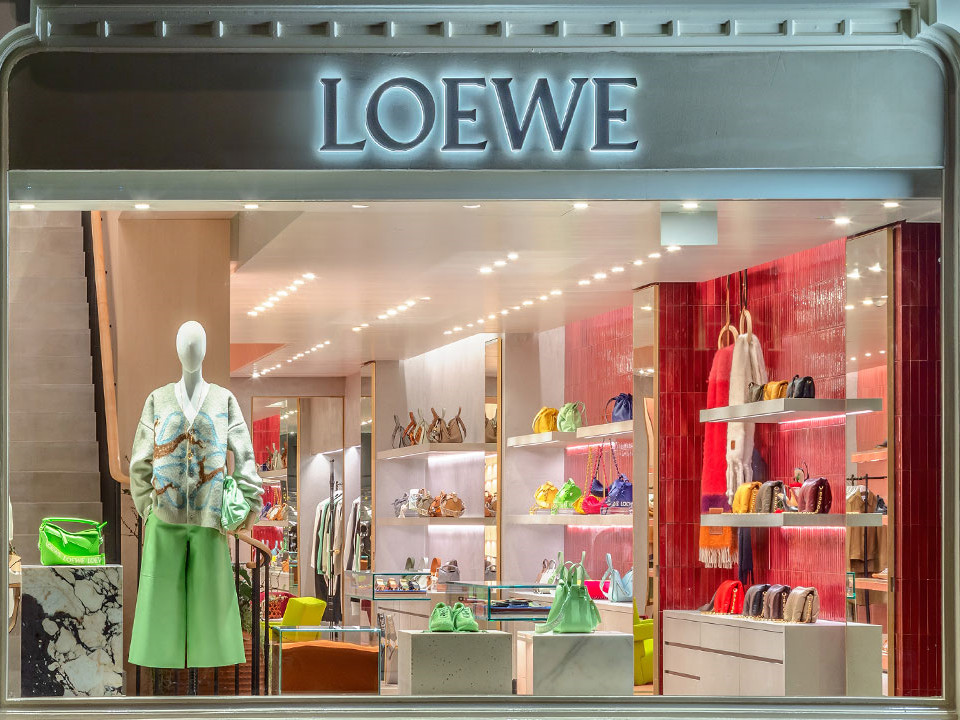 Case Study 3: Meeting the Tight Deadlines of LOEWE
Challenge:
LOEWE had a last-minute opportunity to feature their products in a major fashion event but lacked the inventory.
Solution:
Thanks to our efficient production and quick communication, we delivered top-quality bags in time for the event.
Results:
Major media coverage
70% increase in online traffic
Secured two large retail contracts
Ready to Create Your Own Success Story?
Don't miss out on the chance to take your business to the next level. Get in touch for an instant quote today!