Camera Bags & Cases Manufacturers
we will certainly go out of our method to offer your requirements to finish the job right!
About LEATHER BAG FACTORY
We are camera bags manufacturer greater than 30 decades experience. We constantly provide superior high quality to our customer. With our luxury customer evaluates demontrate again and again just how our customer like our solution as well as bag manufacturer capability.
We have devoted ourselves to continual improvement, innovation as well as lasting objectives, and we strongly believe and also conduct our company with this required: "Top quality in a camera bags should be based upon what the clients would certainly expect in return, rather than based on organization margins."
Throughout the years, we have seen rapid development in both our manufacturing as well as our wholesale divisions. We continue to receive excellent responses from both our existing and also newly obtained clients on our product and services.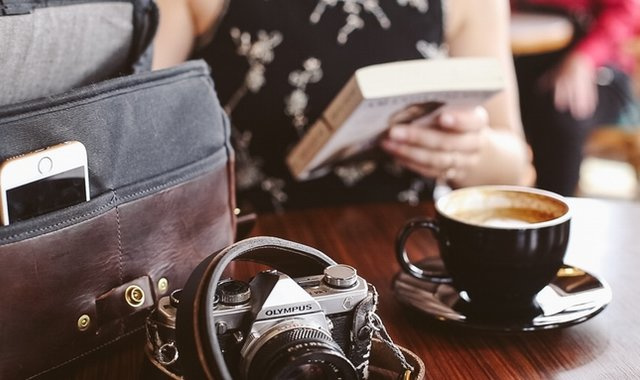 Personalized & OEM
Camera Bags

Manufacturing Procedure
Our OEM and ODM task include:
We help client style, establish, manufacture the fashion camera bags and put consumer's brand details on those bags.
Client offer camera bags design, we create, produce under customer's instruction.
We assist customer resource special textile, hardware, devices, decorations, etc.
SEND OUT STYLES
Send your bag designs, directions, needs or select designs from our internet display room or contact us for new styles then offer your comments. We will certainly check as well as offer you an estimate, which will certainly include the MOQ as well as system price. The cost is based upon the complexity of the bag layout, material, packaging method as well as amount.
MAKE EXAMPLES
Taste usually takes 7-20 days relying on the complexity of the bag layout and also product accessibility. We will offer worldly swatch for color selection with sample sending out. When you obtain the camera bags examples, you can either approve the examples or instruct us to make needed modifications.
MANUFACTURING
After you have authorized the handbag sample, manufacturing will certainly start. Manufacturing lead time differs depending on the intricacy and amount got however it usually takes 3-8 weeks. A pre-production meeting will certainly be hold amongst the QC group and also production team. As soon as begin manufacturing, our QC will certainly do online evaluation as well as inspect the items prior to packing.
SHIPPING
When the products pass the examination, we wait for your delivery direction. It is a good idea to intend ahead to ensure the products shows up promptly. For vessel shipping, the neighboring port is Guangzhou/Shenzhen. For Air shipping, we nearby Baiyun International airport terminal.
Contact Camera Bags Manufacturer For A Quote