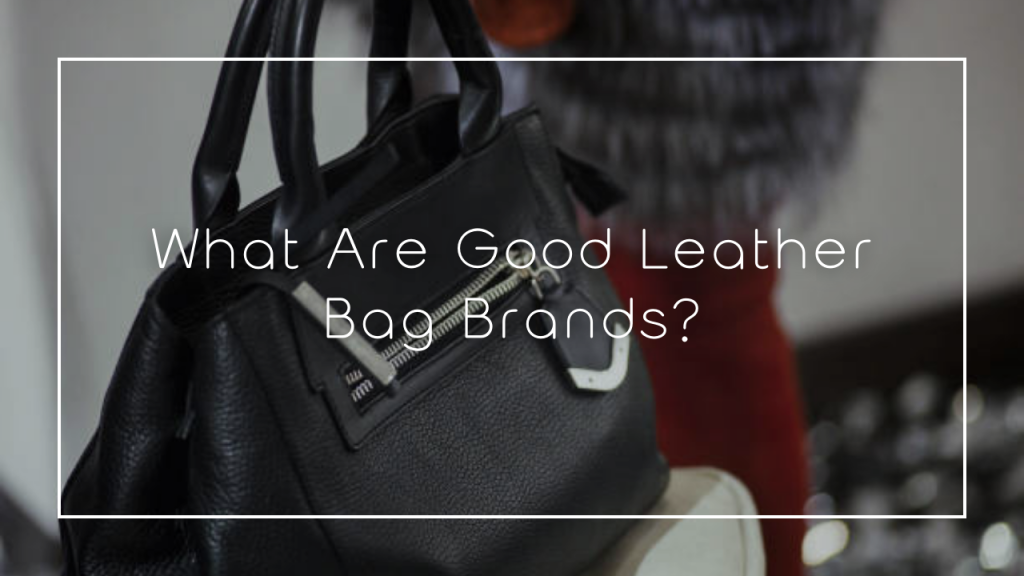 There are numerous high-quality leather bag brands known for their craftsmanship, style, and durability. While preferences can vary based on individual style and budget, here are several renowned brands across various price ranges:
Luxury Brands
Louis Vuitton: Known for its iconic LV monogram, Louis Vuitton offers a variety of high-end leather bags, from handbags to travel luggage.
Hermès: Particularly famous for its Birkin and Kelly bags, Hermès stands for exclusive craftsmanship and is one of the most sought-after luxury brands.
Gucci: With its modern luxury fashion, Gucci presents innovative yet timeless leather bags, often embellished with bold designs and the distinctive double G logo.
Chanel: Famous for its quilted leather handbags, Chanel is a hallmark of luxury and elegance.
Prada: Offering a range of sleek, high-quality leather bags, Prada is known for combining contemporary, cutting-edge trends with timeless design.
Contemporary and Mid-Range Brands
Coach: A popular brand that offers a variety of styles, known for its quality craftsmanship and unique designs at a more accessible price point.
Michael Kors: This brand is trendy for its stylish yet practical designs, offering a range of products from everyday bags to travel accessories.
Kate Spade: Known for its playful designs and vibrant colors, Kate Spade offers chic leather bags that often appeal to a younger demographic.
Tory Burch: This brand is known for its clean lines, functional designs, and a logo that is recognizable yet understated.
Craftsmanship and Lesser-Known Brands
Saddleback Leather Co.: Known for their rugged, durable leather bags and their famous 100-year warranty, they promise that their leather products are built to last.
Frye: Famous for its leather boots, Frye also offers a range of high-quality leather bags with an emphasis on durability and timeless style.
Mulberry: A British brand known for its luxury leather craftsmanship, particularly the Bayswater and Alexa bags.
Mansur Gavriel: Famous for its minimalist bucket bags, this brand emphasizes high-quality Italian leather and vibrant colors.
When choosing a leather bag, consider the craftsmanship, leather quality, hardware, and stitching, as these factors contribute to the item's durability and lasting style. Additionally, the ideal brand may vary based on your personal style, the type of bag you're seeking (professional, casual, travel), and your budget.